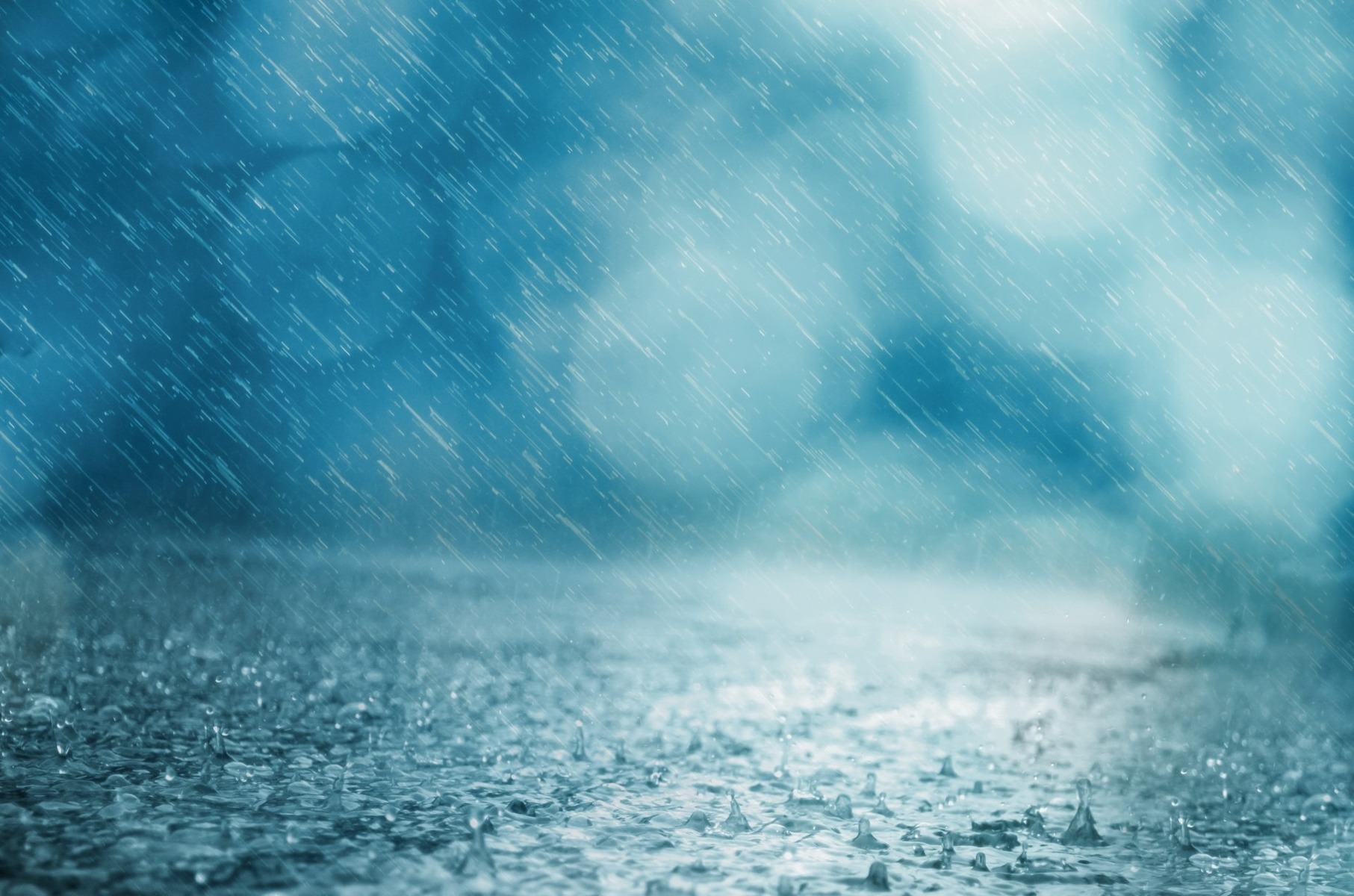 To most, the idea of having a cold shower on purpose seems absurd. Why do it when you've got access to warm water?
Well, there's increasing evidence that cold showers could improve your physical and your mental health. Dubbed 'positive stress' it appears that moderately stressing your body could be good for you.
Leading proponents such as Wim Hof have led the way in championing the benefits of cold showers and now this seemingly counter-intuitive practice is taking over people's morning routines.
What are the origins of cold showering?
Well, the obvious one is that without access to a hot spring cold water must have been the way that most people washed before the last 100 years when central heating became more of a standard in developed homes.
So what started the trend to go back to cold showering?
Triathlete Joel Runyon ignited the trend back in 2003 with his 'Cold Shower Therapy' and gave a TED talk on it:
However it does seem that Wim Hof's, also known as the Iceman, rise to popularity has really helped get cold showering into the hearts and minds of the masses.
As of writing the Iceman holds 26 world records most of which involve 'cold exposure'. Cold showering is the gateway drug that he sells to help wean you onto more hardcore methods like ice bathing, cold water swimming and even mountain climbing in your shorts.
Seeing what he, and other people who he's trained can do, makes cold showering seem like a sunday afternoon in with a cup of cocoa.
So how does the cold shower process work?
Most suggest that the way to do this is with intention. Don't do it if you don't want to do it, don't try it, do it!
Practically speaking many start with a warm shower to complete their normal routine and then step out of the shower and turn the hot water off.
With the cold water running full to cold, facing the shower, twist one arm in to the water then twist the other in, and then turn so your back is fully under the cold water.
Breathe. Focus on extending your breath and count to at least 15 seconds the first time, more if you can.
It helps to keep moving and dip your head under and out and keep moving the water over your whole body.
If you take a week or a 30 day challenge you can challenge yourself to increase the exposure time from 15 seconds to 2 to 3 minutes in increments of 15 seconds every couple of days.
In time, what seemed difficult seems pretty easy.
Ultimately, finding a way that works for you is the best way, but try not to give yourself an out.
So what are the benefits of a cold shower?
Well, if nothing else, discipline. Getting yourself into something that at first seems like a bad idea shows will power. Sticking to it shows discipline. Knowing that you've done it and do it gives you the sense that you're a badass.
Secondly, it's refreshing and often tingly. You won't wake up like you wake up after a cold shower pretty much any other way. A lot of anecdotal evidence suggests it's a great cure for a groggy nights sleep or even a hangover.
For more of the science take a look at the science on the Wim Hof method website.